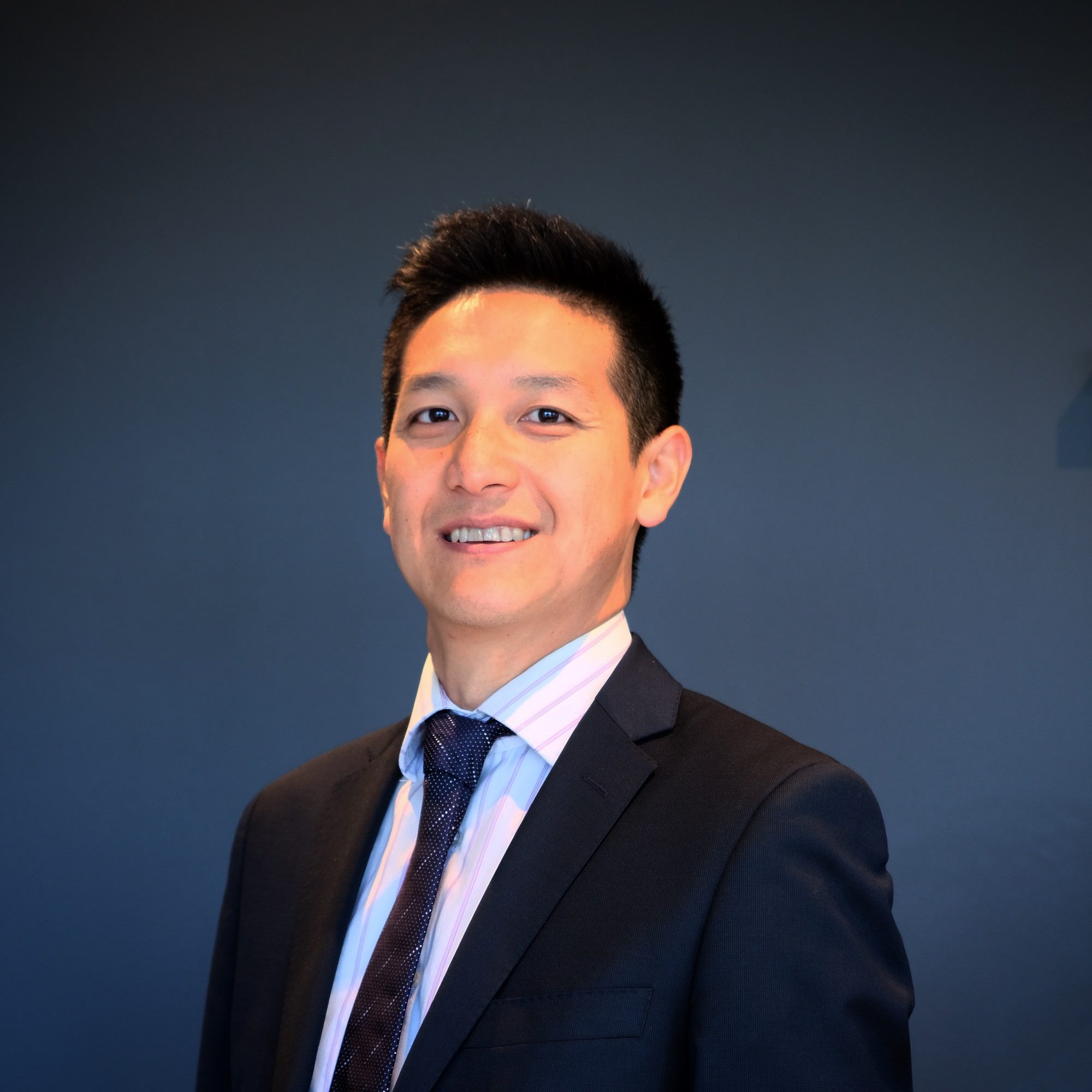 Dentist/Dental Surgeon BDSc (Melb.)
Dr Jack Wang completed his Bachelor of Dental Science from the University of Melbourne in 2005. He is a highly experienced general and family dentist having been in practice for over 17 years. Previously, he was the Senior Dentist managing a large team of dental practitioners for a public health service in Melbourne, whilst also holding roles with La Trobe and Melbourne University being a Clinical Fellow in clinical supervision and mentoring of final year dental students, and also a past examiner for the Australian Dental Council of overseas qualifying dentists.
Jack is a brilliant all-rounder, skilled in providing all aspects of general dental care with an eye for detail for his patients. He is passionate about providing comprehensive and preventative dental care, including gum health, restorative and cosmetic dentistry with biomimetic principles, invisalign, wisdom teeth removal and dental implants. He is often seen attending professional study clubs and courses to ensure he is up to date with the latest cutting-edge new techniques, materials and technology.
One of Jack's greatest skills is that he can explain technical dental procedures in plain simple English. In fact, he promises to only use non-jargon when you visit him! Jack is focused on giving you great dental healthcare for life, and looks forward to seeing you.
He is also fluent in Mandarin.