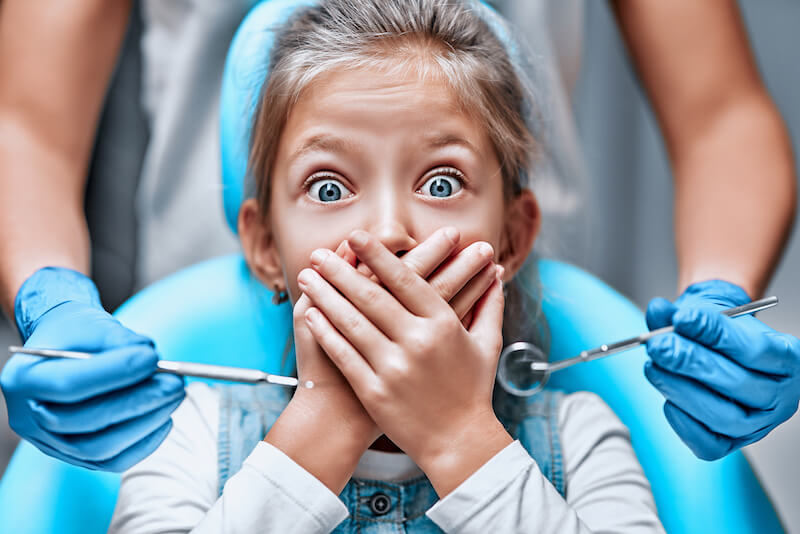 Many people experience feelings of apprehension and anxiety with relation to dental appointments for various reasons, often postponing much needed treatment. They may have a genuine fear of injections or concern over perceived pain associated with dental procedures or had a bad dental experience in childhood. Whatever your concerns may be, we are here to help and alleviate any anxiety.
At Boroondara Dental, we encourage you to discuss with us any area of your treatment you are uncomfortable with. Together we can evaluate all your options, explain your procedure in detail and show you the materials we use. Often by openly discussing your concerns and explaining the many advances in dental care, we can significantly reduce your anxiety, and after undergoing treatment, you may no longer have a fear of dental procedures.
As highly trained dental professionals, we understand that communication with you is essential to your treatment plan. We want you to feel re-assured that you are in experienced, caring hands with your comfort as the highest priority. At Boroondara Dental, we strive to ensure your appointment is as relaxing as possible. We use a number of special methods to ensure you are treated in absolute comfort.