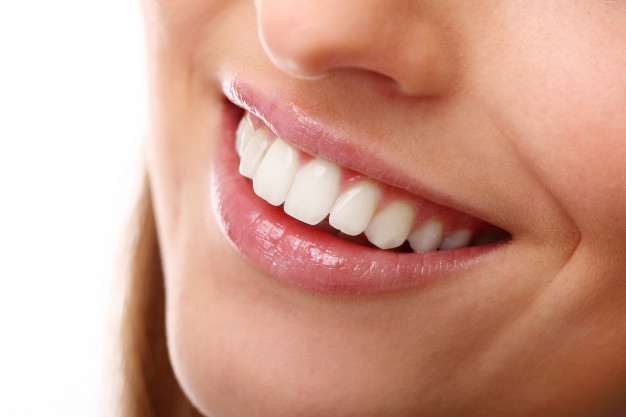 Nothing can lift your confidence and self-esteem more than a white smile. Unfortunately, some of our favourite things, red wine, tea, coffee and smoking are some of the biggest contributors to teeth not looking as white as they should or once did. Having your teeth whitened at Boroondara Dental can help you recapture your captivating smile, simply and quickly. Teeth whitening is completely safe, painless and highly effective.
Whitening can be done in a simple and effective procedure in our dental office. Alternatively, for those who would prefer to whiten their teeth at home, we have a take home kit you can use.
In-chair Whitening in Balwyn
The most efficient way to brighten your smile is with our one hour in-chair whitening treatment. While you are relaxed in one of our comfortable treatment rooms, a formulated whitening gel is applied to your teeth. The gel is activated by a specially developed light, causing the stains on your teeth to disappear. Depending on your personal needs and the shade you wish to achieve, the gel may be applied to your teeth several times during your appointment. In-chair whitening allows you to achieve a captivating bright smile in one simple appointment.
The whitening gel we choose to provide has undergone extensive testing to ensure it is completely safe for your teeth and gums. The only side effect some patients may experience is some sensitivity to hot and cold, this should only last for several hours following the completion of your treatment.
Take-home Whitening in Balwyn
At your first appointment, an impression of your mouth is taken from which a custom-made whitening tray is constructed. At your second appointment, you will be shown how to fill the tray with the bleaching gel that you wear at home while you are awake or asleep.
Your desired shade may take between 10–12 days to achieve, however a noticeable improvement can often be seen after only a few days.
Should you experience tooth sensitivity while using your at home treatment, discontinue application for several days. The use of desensitising toothpaste can often alleviate the problem of sensitivity. If sensitivity continues, contact us for advice.