Orthodontics is a branch of dentistry that deals with the diagnosis, prevention and treatment of malpositioned teeth and jaw (Malocclusion). Malocclusion may be caused by habits from a young age or inherited. If left untreated, it can increase the risk of tooth decay, gum disease, abnormal tooth wear and dental trauma.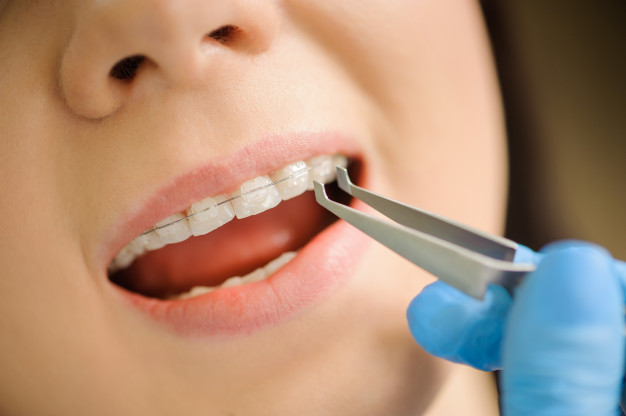 Orthodontic treatment includes the use of dental braces and orthodontic appliances to move the teeth and jaw so they can align into an ideal relationship. Jaw surgery may be required in very severe cases.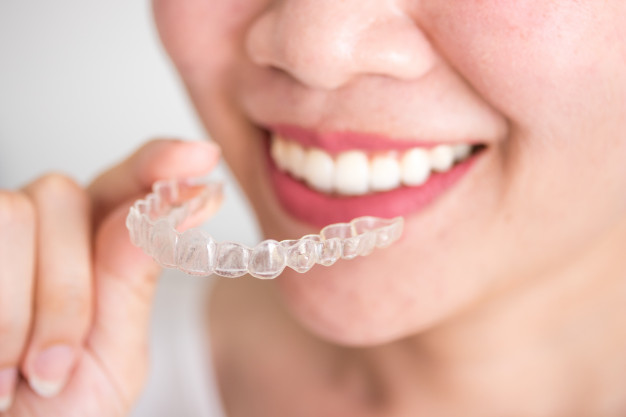 Dental braces can involve metal/ceramic brackets or clear aligners such as Invisalign. Orthodontic appliances such as headgear or rapid palatal expander can be used in a growing child to modify the growth of the jaw.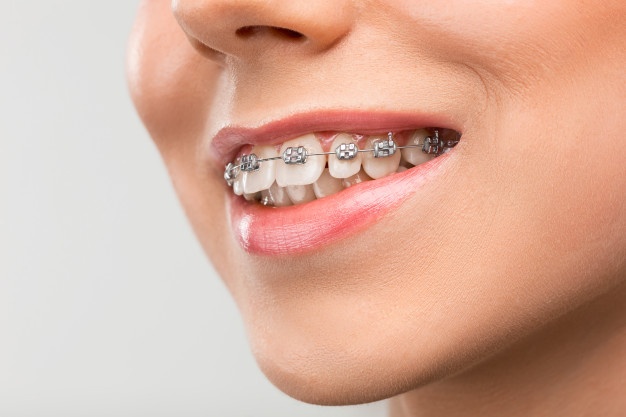 Orthodontic treatment is usually of 18-30 months duration. However, it can vary depending on the severity of the malocclusion and patient cooperation. At the end of the treatment, retainers are required to hold the teeth in place.
Boroondara Dental can provide advice about the alignment of your teeth and jaw, and how orthodontic treatment can be undertaken to improve your bite and smile.