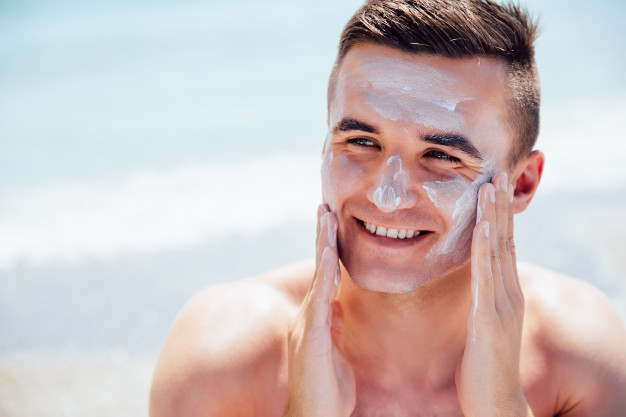 For many years, the beauty of smiles has been compromised by the placement of silver amalgam fillings. Natural looking white composite resin fillings have become a popular and preferred alternative, which also require less natural tooth structure to be removed than an amalgam option. Made from a blend of plastic material and fine glass particles mixed to a paste-like consistency, it is then moulded to the shape of the tooth, bonding with the natural tooth structure.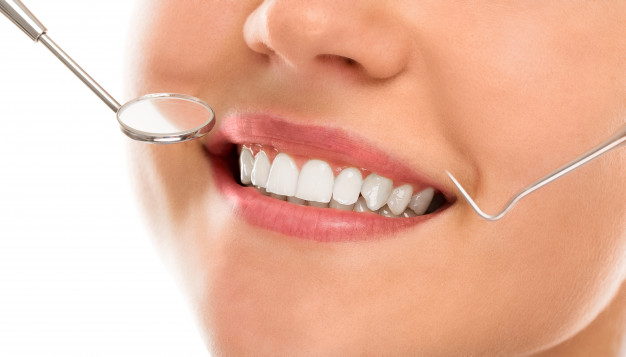 The tooth is prepared by removing all the decay and then treated with a special solution to make the surface slightly rough, this will ensure a strong bond between the composite material and enamel is achieved.
The composite filling is placed in thin layers and sculpted to the form and shape required. A blue light hardens each layer before the next one is applied. Once the perfect shape is achieved, it is polished to a tooth-like lustre.