When should I bring my child for their first appointment?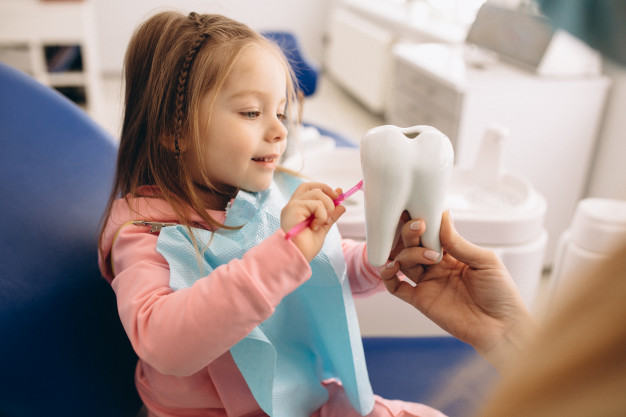 All of your children's baby teeth should have erupted by the time they are two-and-a-half years old. However, we recommend your child's first dental appointment should commence from 12 months of age. It should be talked about as a positive experience and - if your child is brought in at this early age – it probably will be!
A simple examination should be all that is needed, and this will encourage your child to enjoy their dental experience. If you have older children, bring your younger one to watch their dental appointment. The more positive experiences your child can have at the dentist, the better it will be.  
Fissure Sealants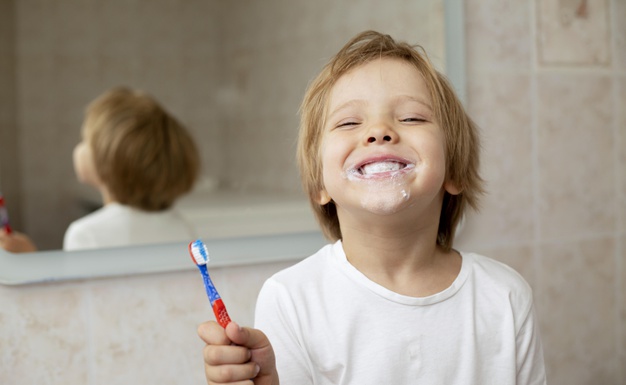 Fissure sealants are a varnish applied to children's teeth to prevent decay developing in the deep valleys of the back molars. These valleys or grooves are called pits and fissures, some of which can be deep and narrow, making them difficult to clean effectively, even with a child's toothbrush.
These grooves can become a haven for bacteria to build-up resulting in tooth decay.
To combat this, a pit and fissure sealant is applied to the back teeth to fill the grooves. Like a nail polish, it is applied as a sticky liquid that sets hard after a few minutes. This fills the groove and creates a protective barrier against plaque and bacteria. The sealant also contains fluoride for added tooth protection.
The application of the dental sealant is a completely pain-free procedure that will take approximately five minutes per tooth to apply.
The ideal time to have sealants applied is immediately following the eruption of the first permanent molars, around age six and then subsequently after the second permanent adult premolars come through, between the ages of eleven and thirteen. However, there may be occasions when baby molars require dental sealants if there is an indication of them developing tooth decay.
The importance of baby teeth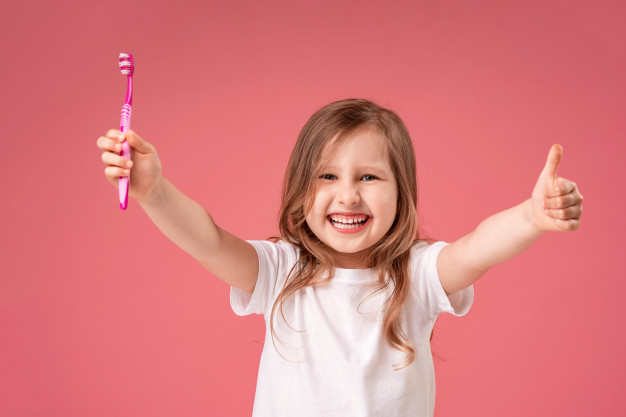 Whilst the baby teeth fall out to allow the permanent adult teeth to erupt, they are still important for future oral health and development. The baby teeth guide the growth of facial bones and ensure the permanent adult teeth come through in the correct position and alignment.
Primary, or baby teeth, are also important for speech development as children learn to talk and although these teeth will fall out naturally, premature childhood tooth loss will have a significant impact on the alignment of the adult teeth.
Proper brushing and flossing and a healthy diet are critical to maintaining the baby teeth. The back baby molars need to last until your child is thirteen. It is important that children have parental help in brushing and flossing their teeth until they are at least eight years old. Many children (and their parents) feel their child is capable enough of performing these tasks themselves, but help from a parent or carer is critical in maintaining healthy back baby molars through to adolescence.