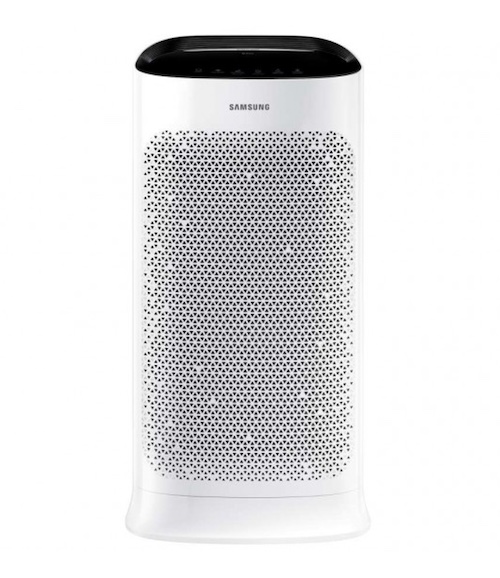 Air purification gives you fresh air to breathe.
To ensure patient and staff health and safety we have the latest technology in air purification systems, Samsung AX5500k, located throughout the dental practice including the reception and surgery rooms.
Multi layered HEPA filtration system in these air purifiers captures at least 99.97% of 0.3㎛ fine substances, including:
Virus and bacteria
Pollen and allergens
Noxious gases
Mould and spores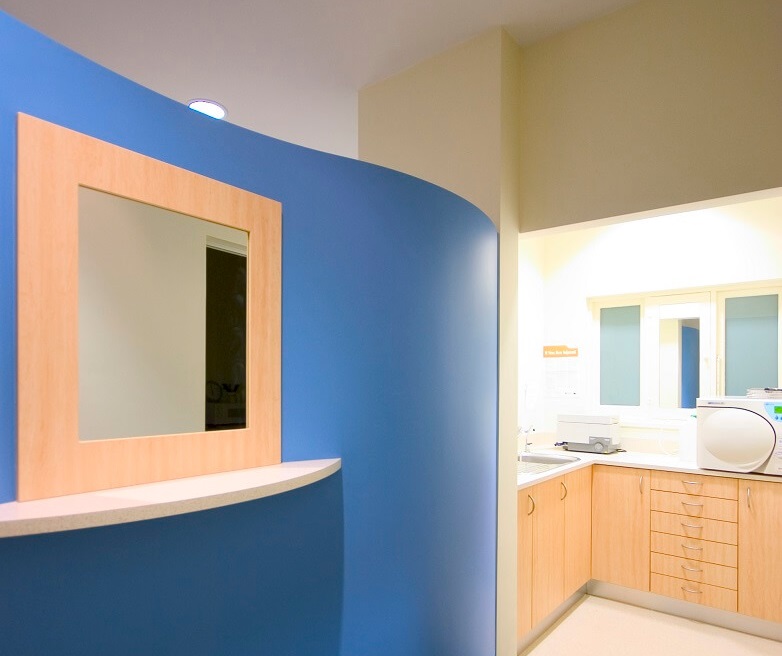 We adopt the latest infection control standards at our practice
At Boroondara Dental, your health and safety is our highest priority. All our staff are trained in stringent hygiene and safety policies, in line with the guidelines as set by the Australian Dental Association (ADA). All our staff members undertake ongoing training and follow regulations meticulously.
State of the art sterilisation autoclaves and dental chairs
All dental instruments are heat sterilised in the latest autoclave high-pressure steam sterilisation unit. This sterilisation method is even more stringent than the Australian guidelines. Disposable instruments are used when possible and placed in special medical waste containers.
Our dental chair is equipped with a specialised sterilisation system within the lines to the dental equipment. This ensures superior protection from cross-contamination for you and your family.
Visit our sterilisation centre
You are welcome to ask any of the Boroondara Dental team for a tour of our centre at any time to see how our instruments are cleaned by our autoclave sterilisation unit.