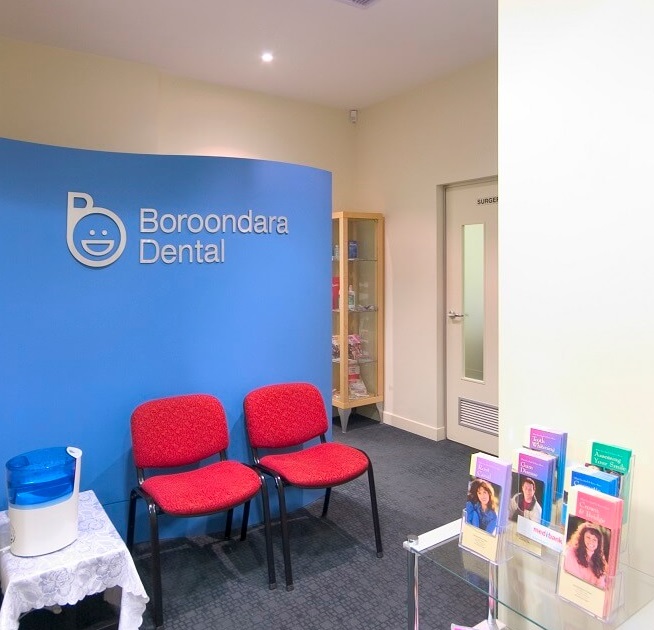 Many people find dental appointments an unpleasant experience. Boroondara Dental will change your perception. The team at Boroondara Dental provide excellent service in a gentle and caring environment and focus on offering a high quality, modern dental service and individualised total patient care. We offer a pleasant and professional dental experience for every single patient.
When you enter our practice, you will experience a family friendly atmosphere, which is dedicated to your complete comfort. Our team is dedicated to the provision of exceptional care and will attend to your every need, ensuring your appointment is enjoyable and relaxing. Patients will be able to receive many aspects of general and cosmetic dentistry without the need to be referred elsewhere.
Our long-term staff commitment ensures we develop long-term relationships so you can enjoy a lifetime of optimal oral health with a team with whom you feel comfortable. Our practice was established on a foundation of trust, respect and honesty. We will only make treatment recommendations that best suit your needs. Open communication with you is key; we listen to your treatment aspirations and answer all your questions so you are comfortable and fully understand your treatment recommendations. Our reliable treatment methods will ensure you maintain your smile for life.